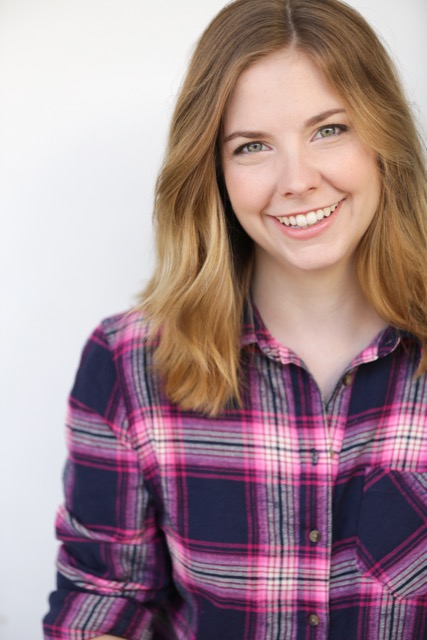 Nicole grew up in the great state of Colorado, a friendly place where people dress as if they're ready to go hiking at a moment's notice. (Ed: Nicole never did go on any spur of the moment hikes, but the important thing was that she was ready.)
She attended The University of Chicago, where she graduated with honors in English Language and Literature.  While in college, she faced an existential crisis over whether to get a PhD in Egyptology or go into the film industry – a very common dilemma, to be sure!  Though she ultimately ended up majoring in English at Chicago, she remained curious about other subjects and took classes in as many departments as she could including math, film, art history, political science, and, of course, Egyptian archeology.  
Nicole now lives in Los Angeles, where she indulges her polymath tendencies as a screenwriter.
Contact Nicole, or check out some of her freelance writing on pop culture and education here and here.